List Be Quick
Features
Create lists, easily share them with other people and stay in sync as you collaborate.
Quick Sync
Quickly merges changes when any list items are added, edited, deleted or moved.
Settings
Easily adjust settings to customize app behaviors and color schemes.
Cloud Backup
Your lists are safely stored online.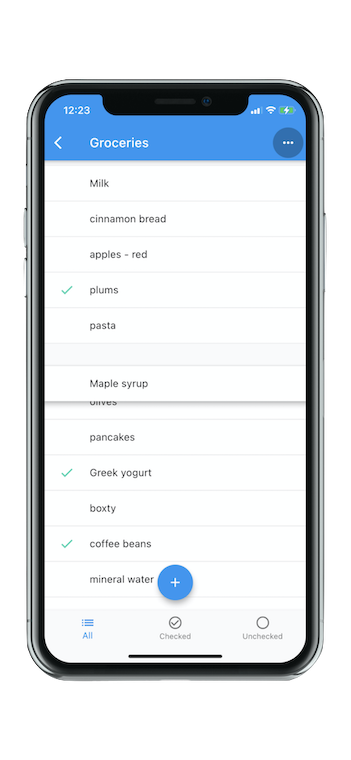 Share
3 ways to share your lists with friends, family or colleagues!
Privacy
List Be Quick never asks for access to your contacts.
Export
It's easy to export your list data.